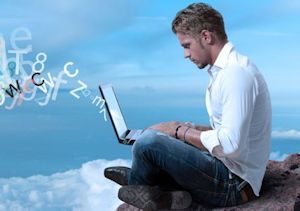 Just a week ago, I wrote about the introduction of XenDesktop Essentials – which allows you to run virtual Windows 10 desktops in the Azure cloud if you meet certain criteria. Today, I noticed that the other shoe has dropped, and XenApp Essentials is available as well.
This is the replacement for Azure RemoteApp, which Microsoft discontinued late last year. Note that this is not a full RDSH desktop – it is a means for delivering XenApp published applications from the Azure cloud. The monthly cost is $12/user, with a minimum of 25 users. You can either provide your own Windows and RDS CALs, or get them from the Azure marketplace as well for an additional $6.25/user/month.
I suppose there's no reason why you couldn't use XenApp Essentials to deliver published applications to a Windows 10 virtual desktop running on XenDesktop Essentials, so you wouldn't have to bake all of your applications into your Windows 10 VDI image, but that would effectively double your monthly cost, as XenDesktop Essentials is also $12/user/month, pushing your combined cost for both products to $24/user/month, or $288/user/year. So it probably doesn't make financial sense, because the Citrix XenApp and XenDesktop Service – which gives you access to the full feature set of both products – is available from Citrix for $270/user/year…unless you just really want a month-to-month pricing model rather than paying for a year at a time.